FEAR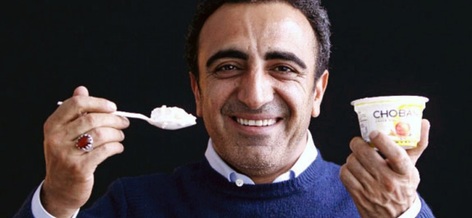 We live in America. Greatest country on Earth. 90% of the world lives on $2.50 a day. Our worst nightmare situation is their wildest dream. Life is too short to suffer. Especially when you have choice. If true freedom and happiness were easy, most would have it. Most don't. Especially in this country which has more opportunity than any other.

Most of us who are feeling stuck aren't being held back by anything but the shackles of our own fears.

Being comfortable for so long makes you weak, and fortune favors the brave. There's no way around it. Everyday that goes by that you choose to willingly be unfulfilled is a day you will never get back and time is something running out for us all. You Blink and 5 years go by.

If you're fortunate enough to be in America and you don't take advantage of staking your claim in this world, it's a smack in the face of the literally billions of others who would die, and have died to try to make it here and build a legacy for future generations.

No more waiting.

There is no perfect time.

There is no perfect situation.

I'd rather face my deepest fear than be sentenced to disappointment, frustration and mediocrity until I'm in the grave and cursed to think about who "I could've been if only".

Take the risk

If within the last 15 years an immigrant goat herder from Turkey could come to this country in his early 20's with no formal education, no friends, no family, no money, no business skills, no computer knowledge and unable to speak English... and then start a company and become a BILLIONAIRE by his 30's, you're gonna be OK. The former immigrant is Hamdi Ulukaya. The company he started is Chobani yogurt.

Fear is the devil's tool to stop you from achieving God's Plan.