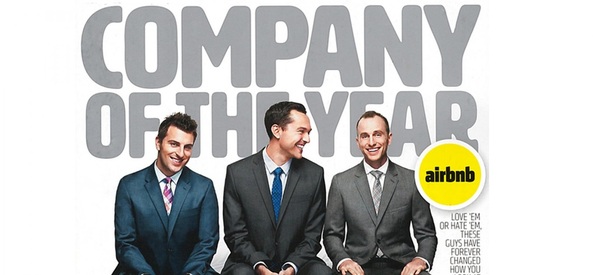 Air BNB founder Joe Gebbia was interviewed saying he had many failures before success with Air BNB. He wasn't the first with the idea. He didn't have a bunch of money.

Once he had the bright idea for the company, success did not pour in. He had to relaunch the company, not once, not twice... but 6 times before anyone really paid attention.

In 2008 while they were on TV being interviewed by CNN for helping 800 people find a place to stay for the DNC, they were still trying to find a way to make ends meet.

Joe says, "For the first three or four years it was the most dismal painful years of my life."




Now it's worth $30 Billion dollars in a little over 9 years. For perspective, Marriott is only around $20 Billion and it's over 100 years old.

Question:
How many times have you relaunched your business before thinking it would never work?

#BULLETPROOFBELIEF